Tila Worldwide Co. Ltd
Our in-house audio editing process makes all the difference
500,000 units monthly | All ICs sourced from Taiwan
Trade Show

Magazine
Contact Supplier:

Add to Basket
Mr Wong, Edward
Director
Ms Chan, May
Sales Manager
Avg Response Time: More than 72h
Follow Supplier:

Follow Me
Company Information
OEM/ODM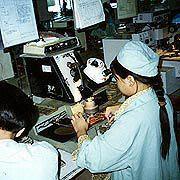 Our OEM staff process each item with great care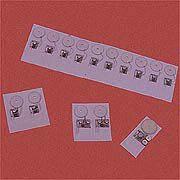 Modules w/ variable music, voice and sound-effect components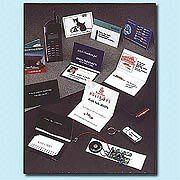 Customers' designs and specs for phone cards are welcome
OEM/ODM Capability:
If you're looking for a stable OEM partner, Tila Enterprises is the name you can trust. Our 10 years of experience and knowledge has given us a clear understanding of our clients' needs.
We have two factories dedicated to OEM manufacturing. Both factories are equipped with advanced machinery and several production lines necessary to meet huge volume orders. We also have R&D and QC staff to keep us up to date with the latest trends as well as to make sure that our output is first-class.
Size of Factory in Square Meters:
1116
Factory Size in Square Feet:
12012
Staff Details:
Production Staff: 500 to 549
Years of OEM/ODM Experience:
10
Monthly Capacity:
50,000 to 59,999Pieces

This Verified Supplier's Business Registration profile has been independently verified with relevant government agencies
Supplier and product information updated January 21, 2017.
Submit your Buying Request with TradeMatch


Fast and easy to use

Receive tailored offers

Compare quotations
Verified Manufacturer

The business scope of this supplier's independently verified Business Registration, as licensed by relevant government agencies, allows it to manufacture goods. View BR Profile
Supplier Capability Assessment

This supplier has a supplier audit from an independent 3rd party. View details

Click photo to download report
Back to Top